Asbestos and other Hazardous Material
It is a basic condition of hire that no asbestos-based or other hazardous material (poisons, oil, tyres, paint and batteries) will be placed in a skip bin provided to a hirer by Island Bins.
If any of these materials are present in the load you must let us know, especially asbestos.  Tyres, batteries and paint can be taken on condition you inform us when you order.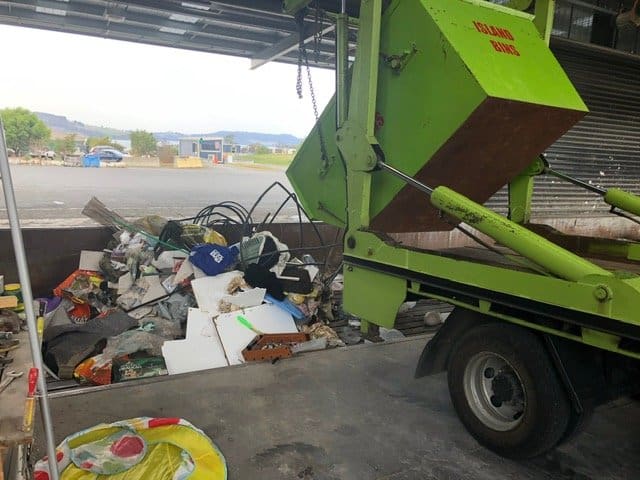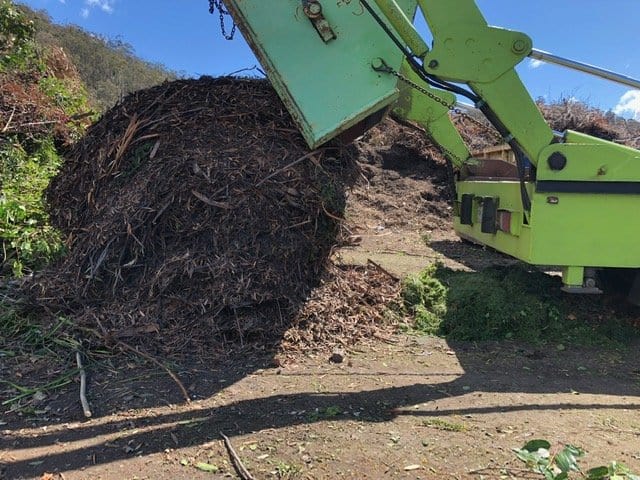 What if there is Asbestos?
Illegal, even if accidental, asbestos dumping constitutes a very serious and significant event. That results in the immediate quarantine of the contaminated area. A full investigation is launched by relevant authorities, including tip management, council, and Worksafe Standards Tasmania, which may result in the suspension of our operation, and a fine for the person who loaded the bin.